The story of green
This blog post contains affiliate links
Seeing as Spring seems to be nowhere on the horizon any more, a little Spring pick me up in the form of something green is definitely what we need.
I had a green jumper on (yesterday as well) and I can't remember the last time so many people commented on how great the colour was.
Which made me think - it makes such a difference to your mood with a little bit of joy in the form of a coloured knit. And anything else I can find in a vibrant colour.
I've done pink but now I'm going in for green.
We're talking bright - you have been warned.
ASOS DESIGN open stitch jumper in fluffy yarn £30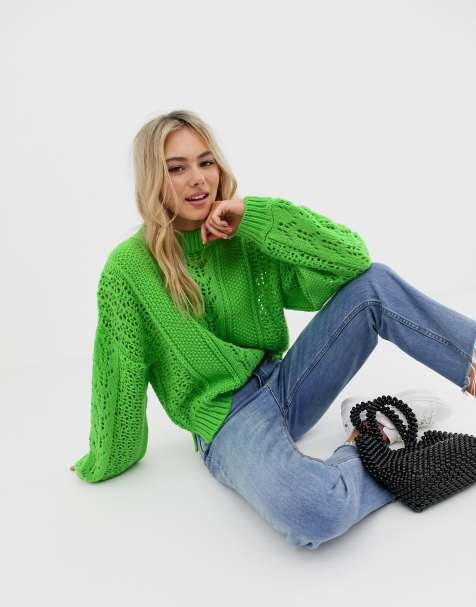 V neck gloriousness by Boutique at Topshop £79
Oversized V Neck at Winser London at John Lewis £89
Linen V Jumper at hush £49.50
His and hers? Or just get one for yourself. Not entirely sure the husband would thank me for purchasing him one of these....
Collusion Unisex crew neck jumper £18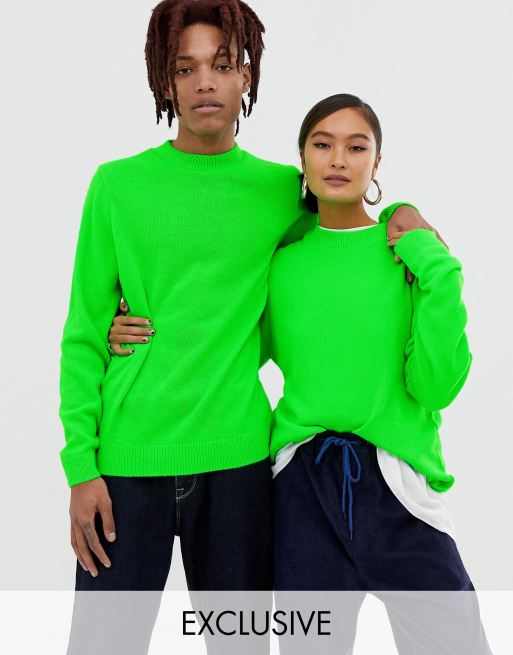 Noisy May High Neck Fluffy Neon Jumper £30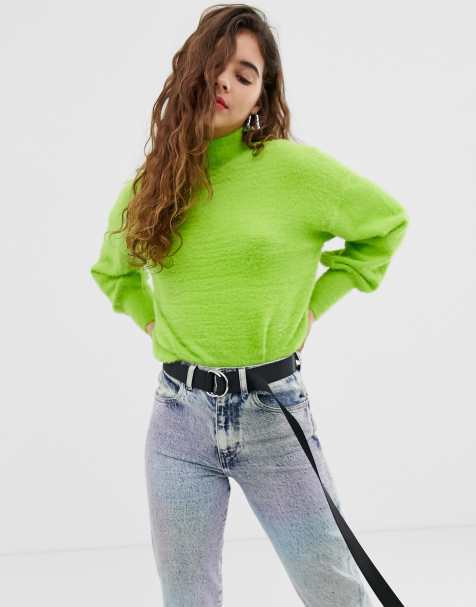 Boat neckline with dolmain sleeves at John Lewis & Partners £69
Round neck at Hobbs was £69 now £49
Ok so I know I said bright but just in case you're more of a subtle darker green, I've found some gems. In case you do want to add something a bit more modern - may I suggest pink to go with it. As random as it sounds, it works so, so well.
Uniqlo Jumper was £24.90 now £14.90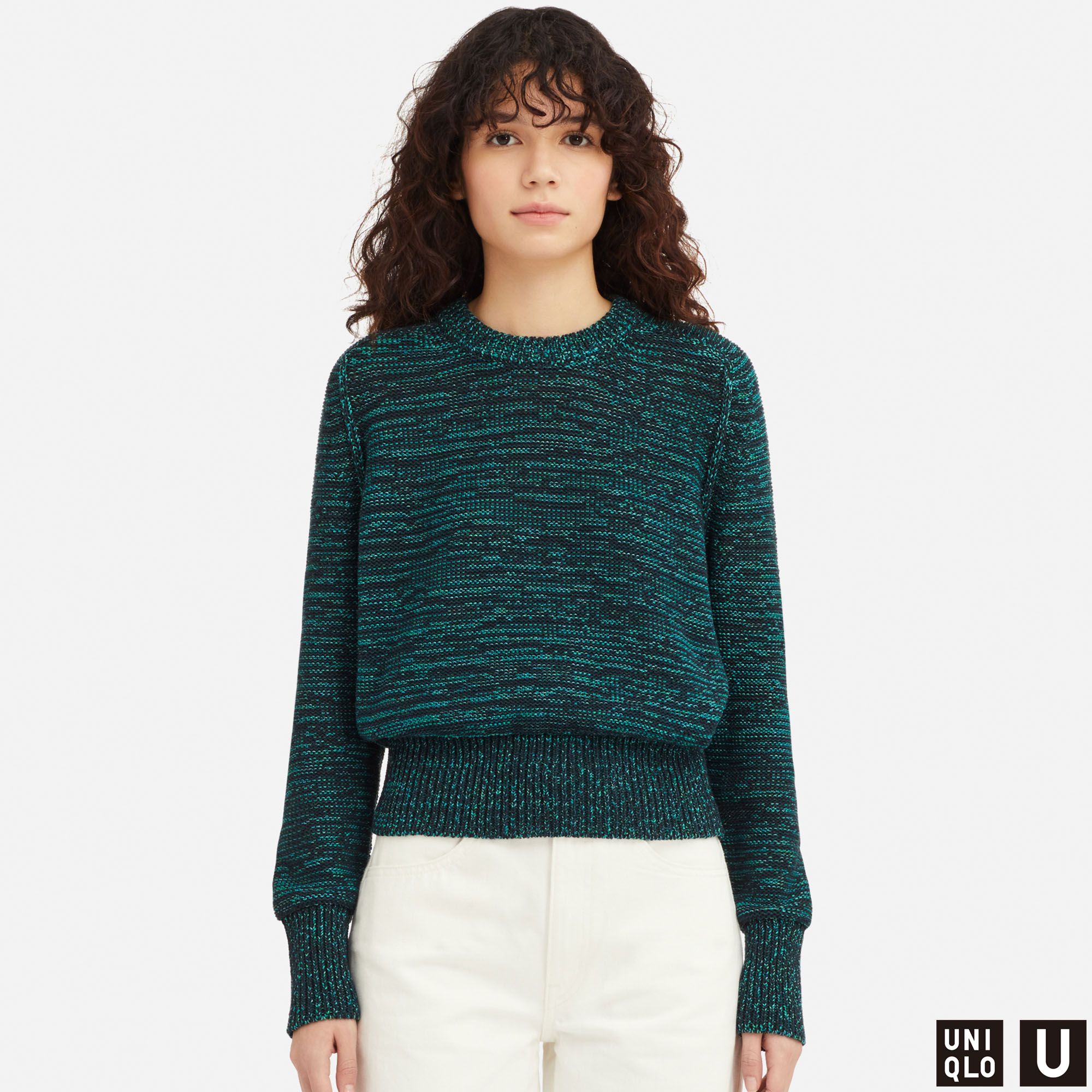 Love this shape as well - both, with their tighter hems, are perfect to go over dresses.
Teal colour - sublime with gorgeous sleeve detailing.
Uniqlo Jumper £24.90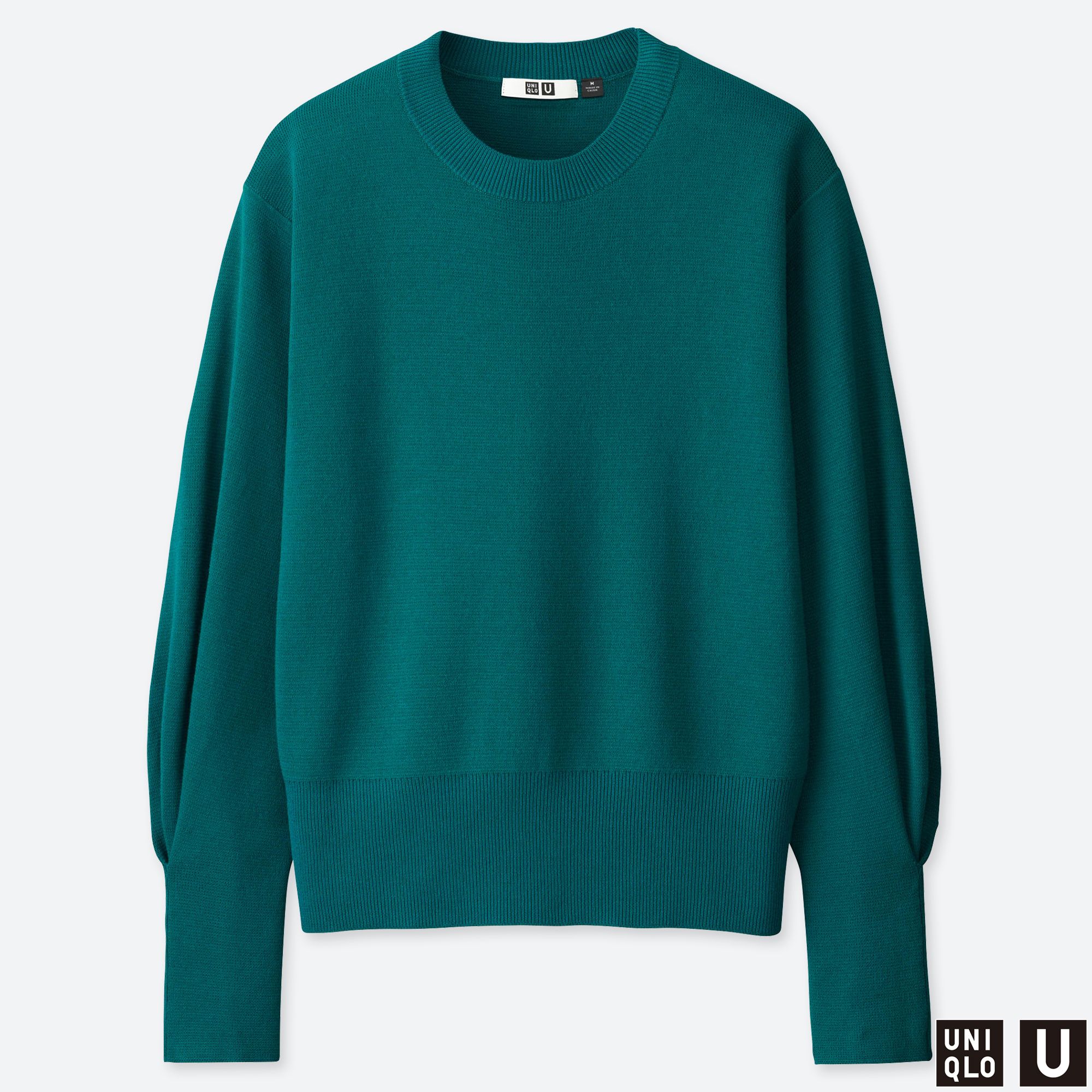 And if you needed proof that pink and green are a match made in heaven - I'm just throwing this in...
Knit Zip Through Jumper from Glamorous at Topshop £32
And here I am in my green jumper today.
Green Jumper - Essentiel Antwerp (GIFT current)
Skirt - Ridley London (GIFT aw18)
Coat - H&M (2yrs ago)
Boots - ASOS (aw18)
Bag - Loewe (aw17)
Sunglasses - Victoria Beckham (3yrs ago)
I will be back next time with more boot action. You have been warned - I am embracing my inner Dolly. YES, it's all about the cowboy boot. They go with everything and there's something for everyone. Does that fill you with horror or happiness?!