And there's more navy... this time not up my sleeve...
….but on my legs.

Not trousers but skirts. Who knew how hard it was to find a navy skirt? That doesn't look like it's part of a school uniform or that you're working in a bank.

Something with a bit of oomph to it.. Ok, so as I'm writing that I appreciate it makes no sense at all... I just want a skirt that I can wear during the day, out at night, with a jumper, with a blouse, with a tee and a blazer. Dress up and down, it needs to work hard for me as I don't want things that sit in my wardrobe and only work for one occasion.

As an aside, they're also great for work - for those of you who do have to still have a nod to the corporate but don't want to look too trussed up in a pencil skirt. Actually having said that - maybe not the mini ones but there will definitely be some that you can wear both for work and for play.

First up - a mini number at Jigsaw. So I haven't quite embraced the cord theme as much others but I have been wearing minis from Jigsaw for 15yrs. My first I bought after the birth of my first daughter who is now 14 - I LOVED it. It was a khaki mini skirt with ruffles...ok that sounds all the not very nice but honestly it was awesome. I used to wear with a black jumper and opaques - actually pretty much what I would wear now.

So this little navy number - whilst perhaps not for me although were it in leather, I would snap it up in a heartbeat - definitely makes my shortlist.

Cord Mini Skirt from Jigsaw £89



Navy Moleksin at Boden with their Dorchester Skirt £55 in petite, regular and long lengths
Easing you into the longer versions gently with a knitted treasure just in to The Outnet from Sandro. These are LOT more flattering than you think.
Shane stretch knit midi skirt from Sandro was £185 now £111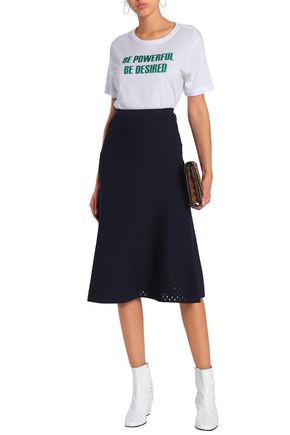 Zip front new in at Autograph at M&S.
Zipped front a line midi skirt from M&S £45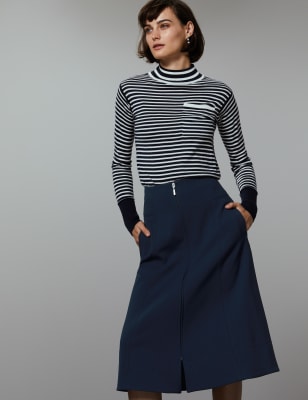 But then we come onto my personal favourites. Give me ALL the texture (apart from cord..).
This one I have and it's amazing. Take your usual size or size down if you're between sizes.
John Lewis & Partners Fluid Asymmetric Skirt £75
Pulling out all the stops at Boden. Hats off to you.
Epsom Midi Skirt £120
Similar fluid style at The Outnet with their brand Iris & Ink.
Madge wrap-effect satin crepe skirt £90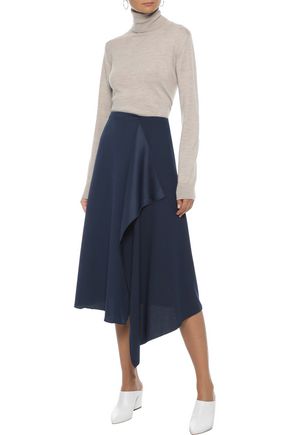 Or at ASOS.
ASOS DESIGN satin tiered asymmetric hem midi skirt £30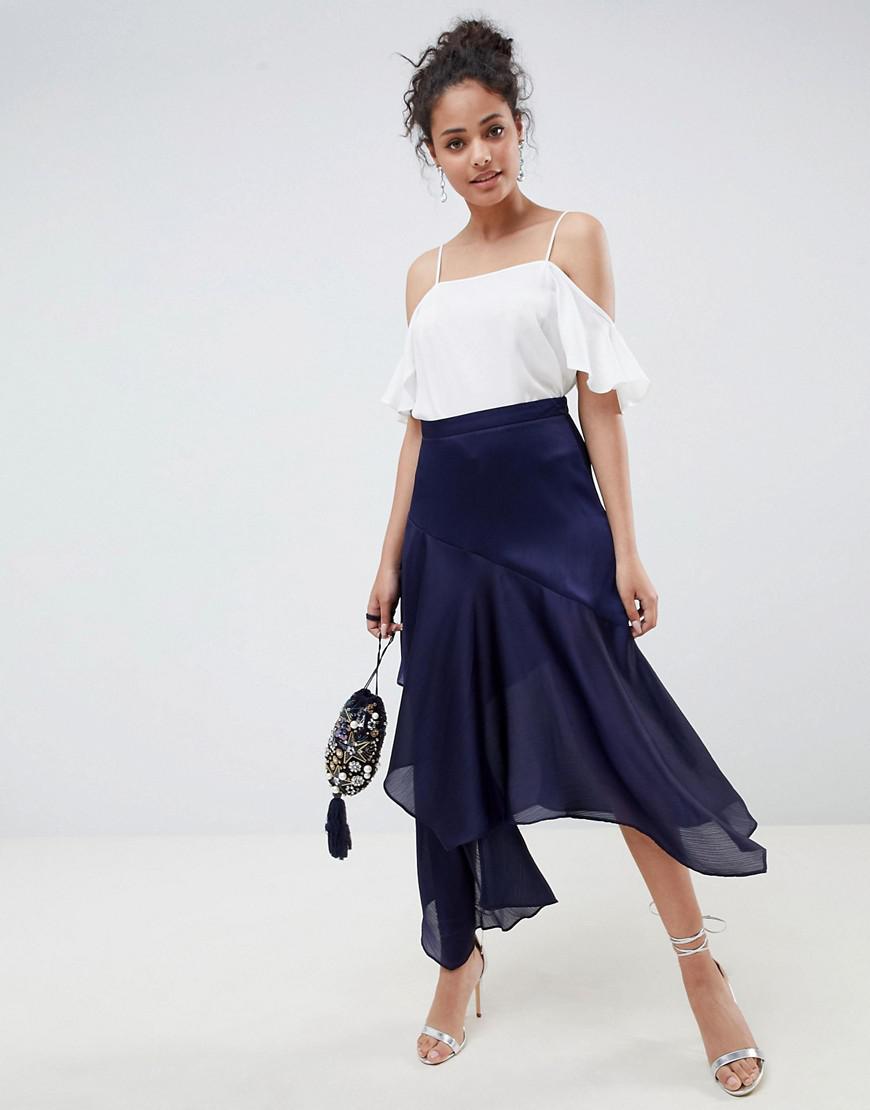 Did someone mention sequins? Oh THIS. I would happily wear this every day. Genuinely, I would wear this with a jumper, with a tee, with a silk blouse, with trainers, with chunky boots, with a leather jacket, with sparkly flats, with velvet heels. How many colours does it come in? Although yes - navy... if you just had a navy one, you wouldn't need any other skirt all season.
Sequin midi skirt from Boden £120
Texture heaven at Ganni with their wrap skirt for a bargain price at The Outnet.
Flynn lace wrap midi skirt was £180 now £99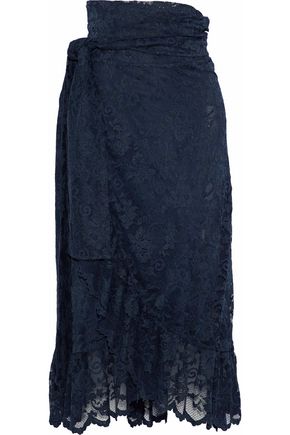 And possibly my favourite? It's definitely a toss up between this and the sequin one...
ASOS DESIGN satin mix tiered hem maxi skirt £35
Here I am... again not in navy but I have given the nod to Winter with a jumper and a scarf...
Jumper - La Redoute (from paid partnership current)
Boots - Chloe (3yrs ago)
Scarf - Louis Vuitton (6yrs ago)
Bag - Hill & Friends (gift current)
Sunglasses - Walter + Herbert (current)
Shortly

I have MORE new season ideas - some of which you will already have squirrelled away in the back of the cupboard so it's up to you if you want to get them out. And I'm going to throw this in and leg it - Christmas is around the corner...… ARRGGHHH