There's a little big cat in all of us
So yes, I appreciate I do sound like a stuck record but yes, we're on about the leopard again.
I promise you, I wouldn't write about it so much if it wasn't the main thing that people ask me about. All the time. Shoes, bags, dresses, skirts, coats.
Today - with the look of Autumn finally on the horizon, it's Coats.
And personally I can't get enough of them myself. Especially as they are simply the most versatile neutral you can add. That never gets old. And I never get bored of.
This is another thinner version like the Anthropologie above but unlike a lot of leopard, it's only in a two tone which I think makes it for some, an easier print to wear as it doesn't seem as "printy" (clearly not a word...).
I have the tartan version of this one from Debenhams and it's very good.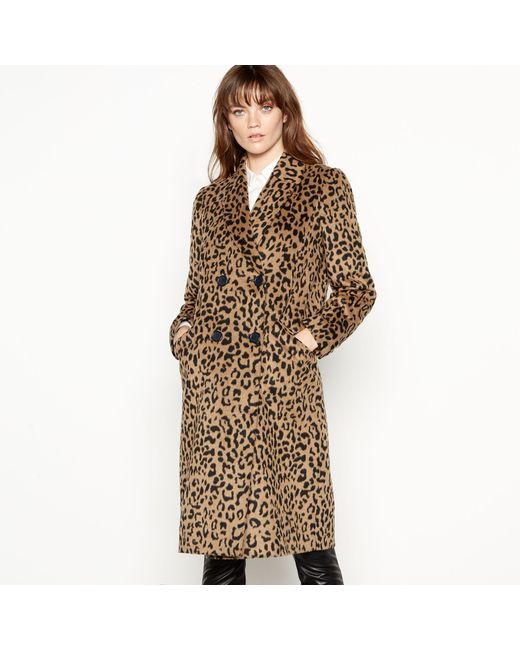 Now the full on heavier fur numbers.