It's gift time again - this time for the littler ones amongst us.
Boys or girls - there is no reason why any of these gifts wouldn't be suitable for either. I will say that I have found these with my boys in mind - it's research that I've done and since I've had so many messages asking for gift ideas, I've thought that whilst I'm trawling through, I may as document and share the research.

I've tried to find the cheapest prices (although irritatingly they do change from day to day) and will be ordering most of them - only not all as it would be excessive! Am assuming that my small boys (well - they're not even that little any more - 9 and 11) do not read the blog.

There's no assuming to be done actually - I know for a fact they don't. So no worries about any surprises being spoilt.
My two are also very different so the gifts reflect that - gone are the days when I could or had to double up as they'd get upset if one got what the other wanted.
First up the 9yr old is desperate for a new safe. To put money in. Nothing else of any value, I hasten to point out. We did have them a couple of years ago from Smiggle but they're starting to get stiff now so one of these is definitely going to be bought.
I always do a big book order from The Book People. Only arse about this is that they do have the logo BOOK PEOPLE all over their boxes which isn't the most subtle at Christmas.. "Who's that for Mummy?" Thanks a bunch.. BUT they do have bargains and I can get it all in one order and they often have an offer or free gift with purchase on.
These are what I mostly give the children for their stocking fillers. Along with chocolate wrapped up for bulk and the obligatory new pencils, it's practical from mean old Santa all the way.
The following are all on a 2 for £5 offer. It says that it was a Black Friday offer but it seems to stand.
This is for the 11yr old. He LOVES these. I literally cannot see the numbers wearing my glasses and using a magnifier glass. For very young eyes only. Have a look to see if they also have the Dr Who or Marvel one. He has a random one of famous people, but I know he doesn't have them.
The smaller one is much more creative when it comes to art and so this will be right up his street.
He also loves to copy drawings from his ipad, especially cartoons so THIS is a total no brainer. I feel more smug than I should at discovering this...
These I am definitely getting for both of them - 2 for a fiver - stocking fillings R US.
Now free delivery over £25 which means I need to bump the order up.
Ripley's Believe it Or Not £8.99 (and this is the cheapest place I could find it... it may be on 3 for 2 somewhere but with the 15% discount and not then having to pay postage and all done in one order.. DONE!)
And then this one as it will go down exceptionally well with a small boy with Asperger's who loves busting a myth that he thinks people are stupid for believing in the first place...
The Fact or Fiction Behind Urban Myths £5.99
Then the 9yr old has decided he wants to go down the rabbit hole that is Lego. He goes through stages of loving it but the 11yr old has always taken over which has left the poor younger one really demoralised. With a new some sort of Playstation thing on the way, we're hoping that he will be distracted and let the little one get on with his own gig.
SO. He's said "any Lego but a big set.." He's not particularly into Star Wars and I have heard that they are the weakest of the Lego sets and he did look far more excited when I mentioned Ninjago. Which is handy as they are the ones that seem to have offers on. Ones that I've found that look like good deals are..
Lego Ninjago Movie Green Ninja Mech Dragon was £44.99 now £39.99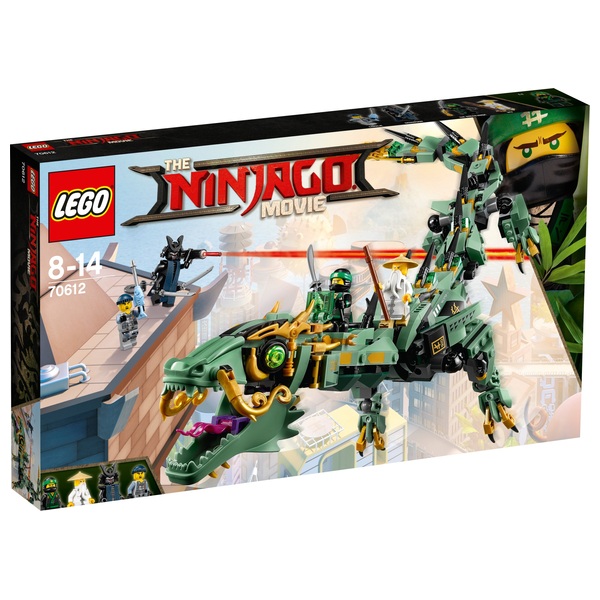 Or the Ninjago Lego Movie Destiny's Bounty £84.99 This ranges from £95 to £110 elsewhere. John Lewis is definitely the cheapest I've found it.
Lego Ninjago Movie Temple of the Ultimate Weapon was £79 now £63.20 Cheapest I've found is from Tesco. And I have looked everywhere. What I've also noticed is that some places change their prices daily.. so if you see a good deal - BAG IT. I can't believe I have become so obsessive about Lego. Usually shoes - this week LEGO...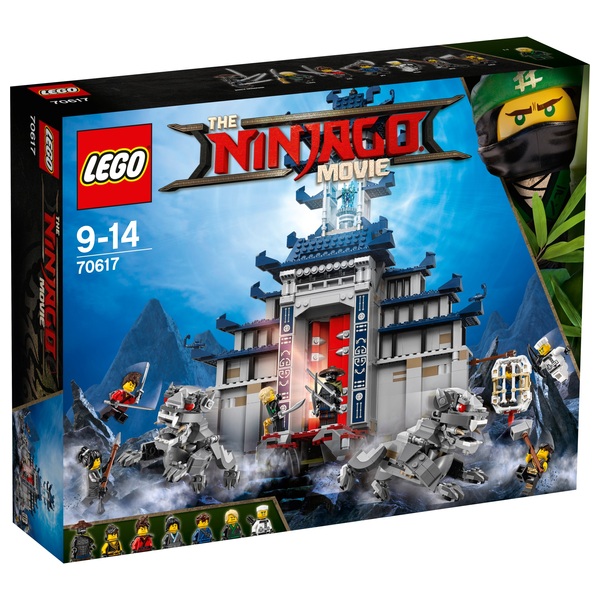 And to go with that - I'm throwing in the annual.
The Lego Ninjago Movie Annual 2018 was £7.99 now £4
And two more things to add to the stocking fillers.
Lego Ninjago Movie Figures £2.99 from Tesco (as in I'll buy two of them...)

Obligatory board games... for this one, don't forget the cream... We don't even call squirty cream that anymore, it's now called Pie Face cream.
Pie Face Sky High Game £19.99 from Argos
Although I'm not sure if we need that one as well as Pie Face the original so this is the one I think we'll go for instead.
Speak Out £12.99 at John Lewis (cheapest I could find it)
Slightly disconcertingly, this seems to be from 16+ even though the 9yr old has asked for it. EEK. Not sure how he knows about it. I've found this which I think is probably better... dread to think why that one is 16+.. some fruity things to say possibly? Definitely sticking to this one.
Speak Out Kids vs Parents £16 at Tesco (same price at Argos).
Whilst we're talking board games - two that my boys love and we don't mind playing (the husband likes Scotland Yard and I like Destination - don't ask...).
Scotland Yard Game £16.99 from Tesco I'm not going to lie - I think this is quite complicated. Apparently it's not once you get started - the boys love it.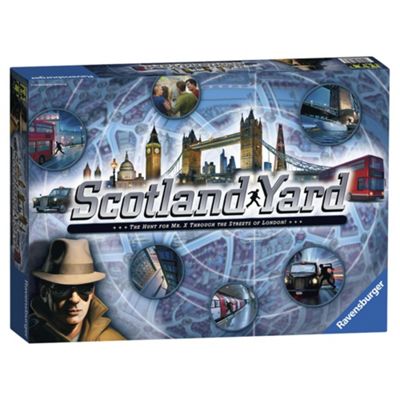 I was then going to also say Destination Hogwarts (so the Harry Potter board game) which we bought from the Warner Studio Tour and it was definitely around £30. I remember thinking it was expensive for a board game so it was about that sort of price but it seems to be going for almost £40 on ebay and more on Amazon. So if you can get hold of it, then yes I do recommend it but NOT at that price. It's not "that" good!
And then back in the room with the practical. Hats. Was in Hollister today (yes they have changed their lighting in the one in Bluewater, yes you can see) and thought I'd treat the boys to something that isn't from a "baby shop" as they've started calling it *weeps*.
Guys Ribbed Logo Beanie Hat was £17 now £11.90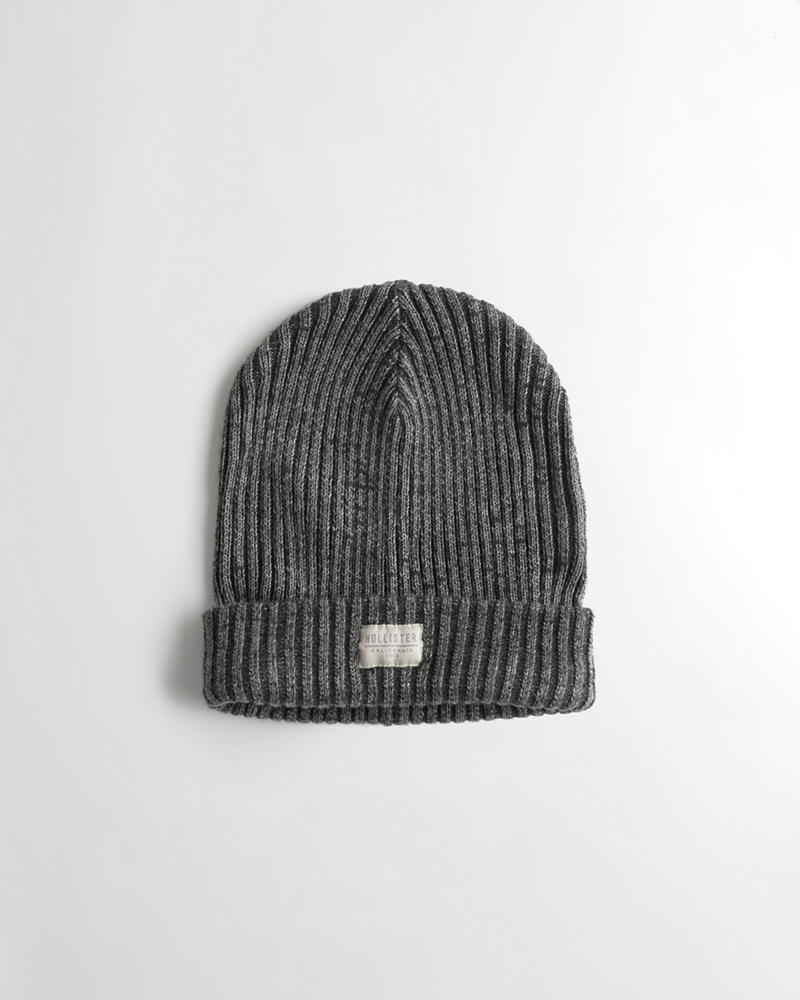 Patterned Knit Beanie was £17 now £11.90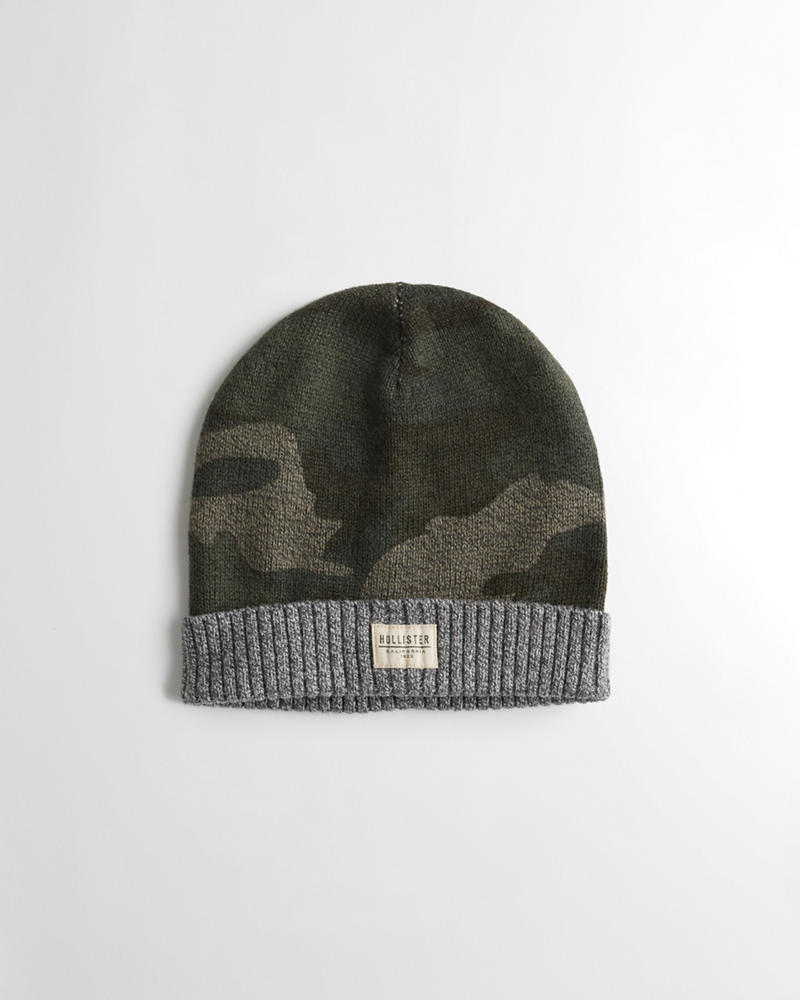 And as you can never have two many gloves and they're essentially disposable in our house.
2 pack gloves from H&M £3.99
Now talking of things that are disposable - dare I mention school socks? Would it be a crime against Christmas to buy these for a present? Asking for a friend....
And here I was for some Christmas shopping and work today.
Mon Coeur jumper - Orwell + Austen (ss17)
Superstar sneakers - Golden Goose (ss15)
Navy wide leg trousers - M&S (new in)
Green trench - Acne (sale ss17)
Leopard Happy Satchel - Hill & Friends (gift aw16)
I am now off to order from my list which is a massive chunk of the ordering done. Although doesn't it always go that you think you have loads for one. So you order more for the other one. Which means in reality you have practically nothing for the first one and a stack of Veruca Salt proportions for the one you initially had diddly squat for. Every. Freaking. Year.
I do have some stocking fillers coming up at the weekend. And ones that are useful. Yes I am a mean mummy, yes I have hoovered up way too many pieces of tat to want to buy any more!